Inform us of exactly who you would like to meet
During the registration process, answer four simple questions on company types and industries you want to connect with.
Let the system intelligently match your profile
Come into close proximity with a complimentary match and see your initials flash on their badge, and their initials flash on yours.
Chat to your match and uncover your connection
Have an unplanned but potentially very valuable conversation with someone you otherwise may have walked straight past.
Make new connections to propel your business
Make a multitude of new unexpected contacts, and leave the event with additional prospects, fresh ideas and new perspectives.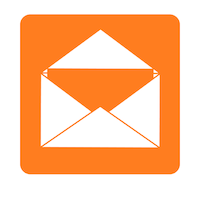 Retrieve you match-making data after the event
Log into the system post-event to check your data and ensure you follow up on the most beneficial matches you made onsite.